Antz, released two months before A Bug's Life, was DreamWorks Animation's first film, and thus this studio was born into constant contrast to Pixar's output, moulded by it, becoming the caustic and sarcastic counterpoint to its competitor's sincerity.
DreamWorks Animation would forge the majority of its identity and formula on the back of one giant, stinky, green ogre: Shrek, which has spawned sequels, tie-ins, theme park rides, and billions of dollars, all while ensuring Smash Mouth's "All-Star" would never leave the pop culture ironic curriculum.
1.How to Train your Dragon
The original How to Train Your Dragon is the highest-rated DreamWorks picture, according to IMDb. The film was nominated for Best Animated Feature at the Academy Awards in 2010, but lost to Toy Story 3. Hiccup, the clumsy son of a chieftain in the Viking hamlet of Berk, is the protagonist of the film.
Hiccup befriends a dragon named Toothless rather than slaughtering it like the other villagers. Their friendship contributes to the eventual reconciliation of dragons and Vikings. This also demonstrates that the original film is almost always superior!
2. Shrek
The original Shrek film was so successful that it was chosen for preservation in the National Film Registry in 2020. Another reason why this DreamWorks picture is groundbreaking. It was the first film to be nominated for an Academy Award for Best Animated Feature.

In one of the most quotable animated films to date, Shrek introduced the humorous ogre of Shrek and his sidekick, Donkey, as well as several other fairytale characters along the way. Shrek's success spawned three sequels and even a musical. There are layers to onions!
3. How to Train Your Dragon 2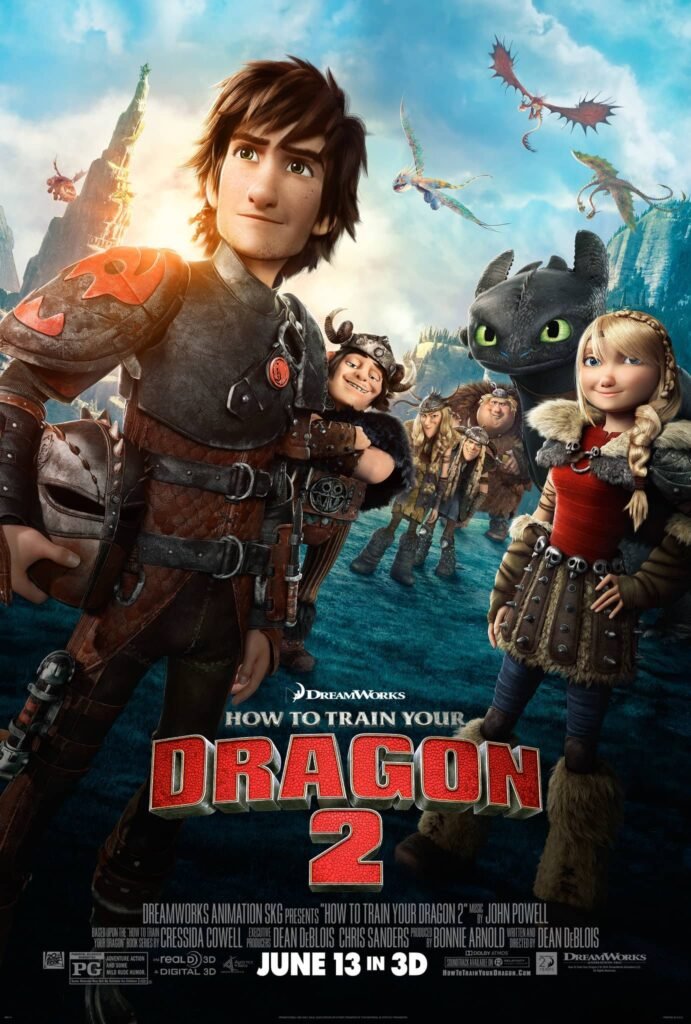 The second part of the How to Train Your Dragon film series, distributed by 20th Century Fox, was released in 2014. The first sequel to the original film takes place five years after the villagers and dragons reach an agreement, establishing a new sort of society.
Hiccup is now 20 years old and is concerned about succeeding his father as chieftain. A significant storyline twist in How to Train Your Dragon 2 should not be spoiled. Have fun watching!
4. Kung Fu Panda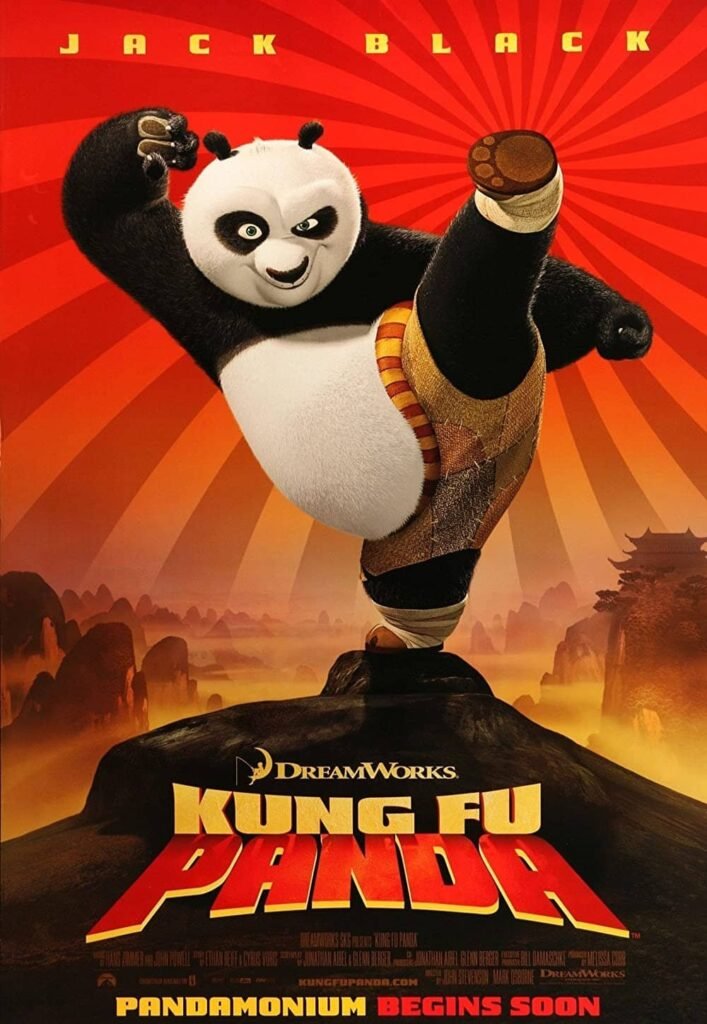 The success of the Kung Fu Panda media property has resulted in three feature-length films, three short films, and two critically praised television shows. Po's quest begins in the first instalment of Kung Fu Panda, which was published in 2008. Po, the cute giant panda chosen as the Dragon Warrior, is voiced by Jack Black.
The picture broke records at the time by being the most financially successful film directed completely by a woman, Jennifer Yuh Nelson, until Wonder Woman. What a triumph!
5.Wallace & Gromit
Wallace & Gromit: The Curse of the Were-Rabbit is a 2005 stop-motion animated film. DreamWorks and Aardman Animations collaborated on the picture, which was only the latter's second feature-length production. Helena Bonham Carter and Ray Fiennes are among the new cast members for this film.
If you want to learn to be a part of such movies then feel very free to contact us. Learn various skills and create your future with Arena Animation JM Road, Pune.