The gaming industry has transformed into AR and VR. AR is augmented reality that is basically played on tablets, smartphones, and other gaming systems, and VR is a virtual reality game that requires VR headsets.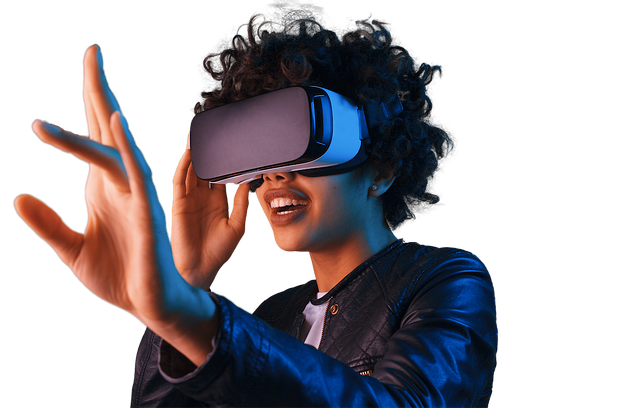 AR means Augmented reality has audio content that the user can use in real-time which helps an establishment of an artificial environment in the game. We can create an artificial playing zone by using AR. This is the best new technology. It has very advanced features and everyone can experience mobile gaming through AR. It may soon take over traditional gaming for AR mobile gaming. There is no need for additional special rooms or any equipment.
VR games are used for virtual reality therapy. It involves digital content. Technology has changed a lot in the gaming industry. Earlier, we use to play games on a very flat screen, but nowadays technology has made it possible to play in a personalized environment. Virtual reality has transformed the gaming industry. It has a rising growth curve. It has a three-dimensional environment using electronic equipment. To feel the player of signs & objects.
VR games provide great picture quality. It has very adventurous games that feel like getting out of the real world for hours. It has huge potential; we get the new and best experience of driving with this technology. VR driving has grabbed the market.
VR and AR have reached the mark of sophistication. It is an innovation beyond our imagination to experience the new world. It can redefine the gaming industry. The player can get and feel the 3d effects with changing time. AR and VR have so much demand and it has increased in today's time. AR is the best technology in real-time.
Gaming is not for only entertainment, AR and VR have also made and changed lifestyles.